Kate Bedingfield is a Georgia native born in 1982. She was raised in the northern Atlanta suburb by her parents. Her father Sid E. Bedingfield is a visiting professor at the University of South Carolina in the School of Journalism and Mass Communication. He was the senior vice president for CNN Productions in Atlanta until 2005. Whereas her mother Dana H. Bedingfield is a freelance social media advisor in Columbia. She also assists small corporations work on social media marketing approaches.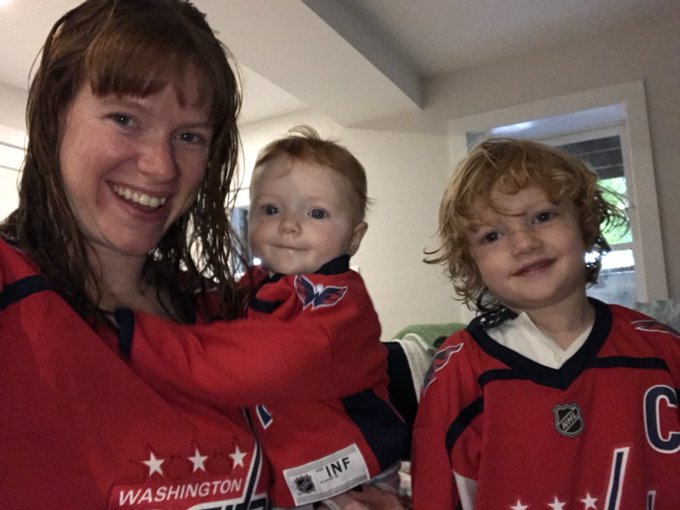 Kate Bedingfield has been married to David Keive for 7 years now. In 12 January 2013 Kate tied the knot with her husband at St. John's Episcopal Church Lafayette Square in Washington. They have two beautiful kids, son Hugh who is 6 years old and daughter Margot who is 2 years old now.
Kate and David both have a crucial role in Biden's presidential campaign. While Ms Bedingfield has worked with Biden since he was the vice president she has also served as the deputy campaign manager and marketing officer for his 2020 presidential campaign. Similarly, her husband David was at the forefront of Biden's election victory.
Kate, David and all their family live at United States. The couple are very supportive of each other. Despite of both their busy schedule they find time to take care of their children. Kate mentioned in an editorial she is extremely grateful to her mother who took care of her kids amidst the pandemic when she and David were working from home.