Symone Sander's political career began after joining a Democratic Party. She worked in the communications department of Jim Suttle, former Omaha Mayor. In 2014, she went on to serve for Chuck Hassebrook as a deputy communications director.
In 2015 she was appointed as the national press secretary for a presidential candidate, Bernie Sanders. She was an active member, directing the campaign and was praised for her contribution to the campaign before she quitted on her own terms in June 2016.
A champion for women, In April 2019, Symone Sander joined as a senior advisor in the 2020 presidential campaign of Joe Biden, former vice president. Aside from her political career she is also a published author.
Prior to that she is also the former chair of the Coalition of Juvenile Justice Emerging Leaders Committee and ex member of the Federal Advisory Committee on Juvenile Justice. She operated to promote the portfolio of young voices in the fight for juvenile justice reform and bring millennial viewpoints to policy conversations.
When she is not on the campaign trail, Symone is principal of the 360 Group LLC where she offers strategic communications supervision to administrations, businesses, entities, campaigns and contenders. She facilitates her clients to discover comprehensive solutions to difficult political and social issues.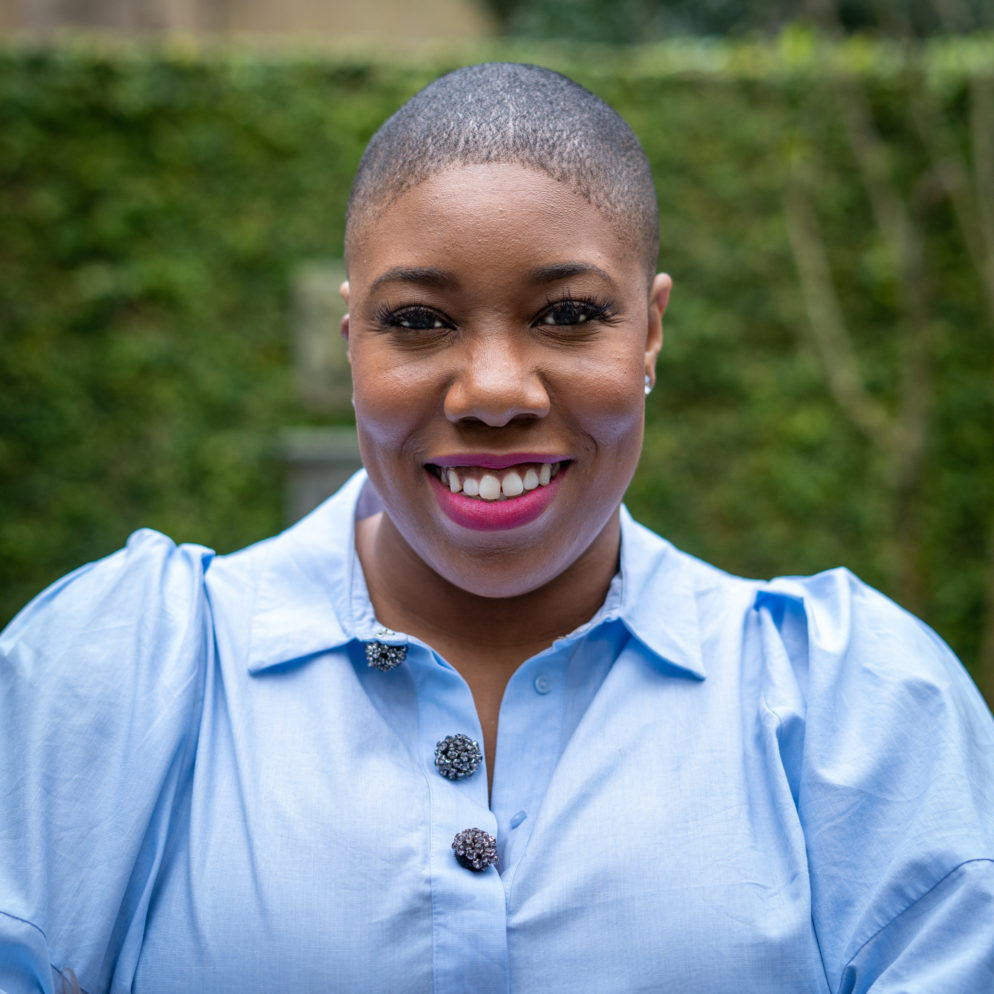 Sanders is a former CNN political commentator who served in 2018 and 2019 as a resident fellow at Harvard's Institute of Politics at the Kennedy School and the University of Southern California's Center for the Political Future respectively.
With a hectic timetable that holds her up awake till late night, Symone is suitably salaried for her commitment and effort. While her CNN ventures earn her an average salary of around $67k per annum, Symone's other career ventures have contributed significantly in her net worth, though the exact figure has not yet been pronounced